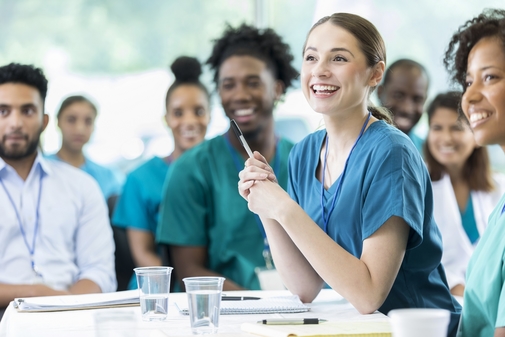 The BrachyAcademy is an initiative of Elekta, and aims to advance the successful use of brachytherapy. It comprises a complete peer-to-peer medical education portfolio and includes programs such as clinical workshops and training visits to leading hospitals all over the world. It also facilitates practical on-site expertise provided by independent medical consultants at your own hospital.
All programs are developed by leaders in the field of brachytherapy, thus ensuring appropriate expertise, and quality of medical and clinical content.
The BrachyAcademy further provides general information about brachytherapy as a treatment modality, and links to scientific publications and research in the field of brachytherapy.
Elekta is the world's leading manufacturer of brachytherapy solutions. Elekta brachytherapy solutions are part of Elekta's leading radiation therapy portfolio and encompass more than 35 years of Nucletron innovations.
For more information about Elekta's brachytherapy products and product-specific training courses please visit our website: www.elekta.com/brachytherapy